Do you know that God never gives up?
Yes He doesn't. So today I will be sharing with you why you shouldn't give up either besides the fact that our Father never gives up.
Sometimes, God can drop things in our hearts and the it might seem like it is taking forever to be actualized. This is totally normal because God lives outside of time and He doesn't necessarily speak to us based on timing. The Father can tell you what should take place in fifty years because He doesn't see time as we see it because "Dear friends, don't let this one thing escape you: With the Lord one day is like a thousand years, and a thousand years like one day" (2 peter 3:8). Therefore, if the lord has told you stuff about the future, sweetheart remain focused!
Don't be  distracted about the happenings. Life happens, people come, people go and lots of other things but the word of God is constant.  GOD CANNOT LIE.  See what His word says:
The grass withers, the flowers fade,
but the word of our God remains forever." Isaiah 40:8
 What then? If some did not believe, will their unbelief cancel God's faithfulness?  Absolutely not! God must be true, even if everyone is a liar-Romans 3:3-4a
for I watch over My word to accomplish it." Jeremiah 1:12b
You have exalted Your name
and Your promise above everything else.- Psalm 138:2b
Act like the word of God is true because it really is! Focus on the goal! Focus on what Jehovah has told you!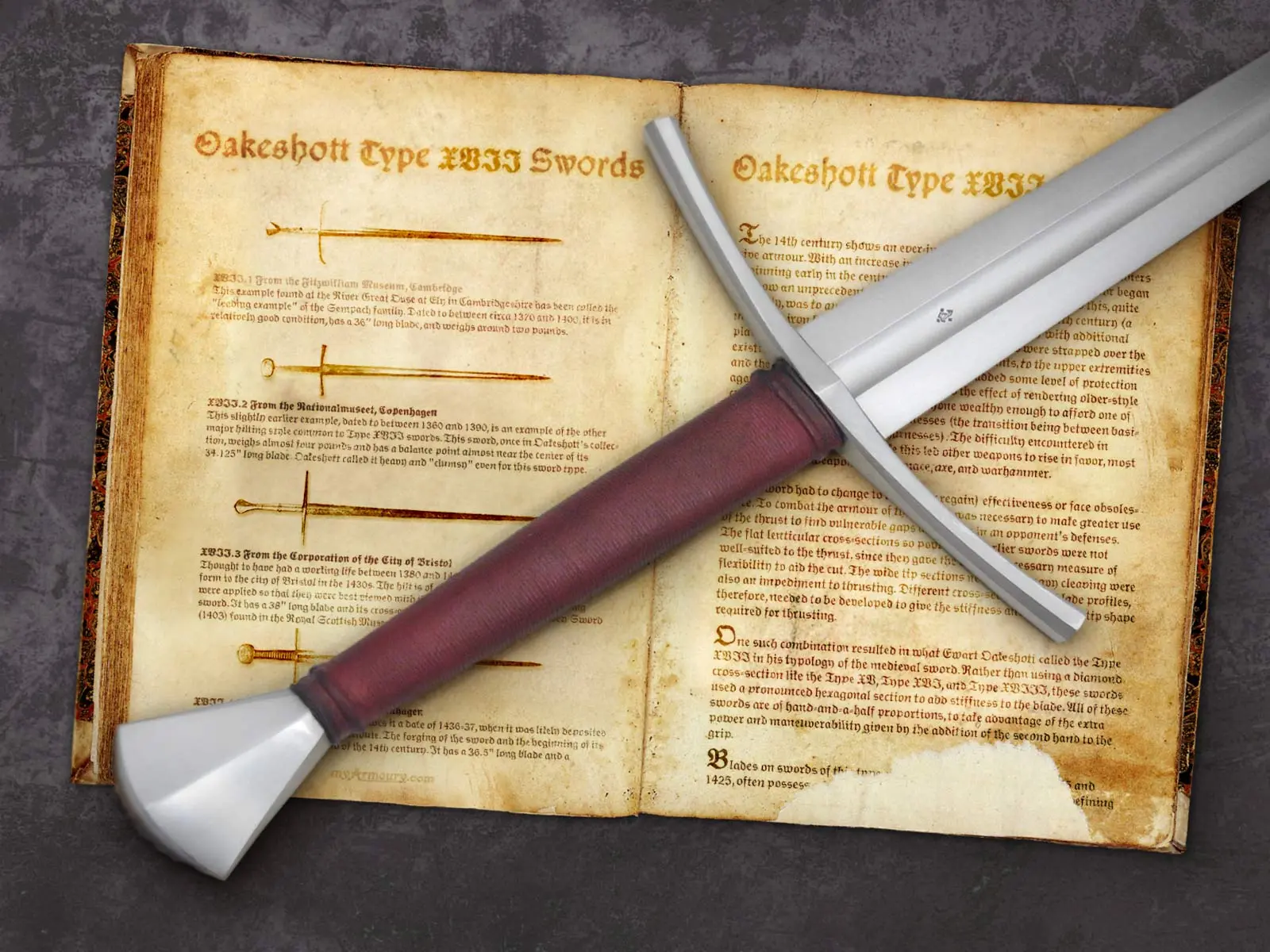 Now I do realize that not everyone reading this might have heard a word from God, I want to encourage you to get acquainted with the written  word of God   – THE BIBLE.
The Bible is God speaking to you! stop waiting for one "Man of God" to tell you what God's word(The bible) will tell you.
You are God's own child and you are loved.
In case you don't know Jesus, please get acquainted with Him. The Lord loves you a great deal. You are broken and only He can fix you.
Jesus loves you.
You are loved.
Favour.
Do you want to receive life from Jesus or do you just want to talk? I'd love to hear from you, please write me at favourjacob16@yahoo.com.
Unless stated otherwise, all scriptures have been taken from the Holman Christian Standard Bible (HCSB)