Hi there,
Let's talk about values today.  Do you know that the ideas that you accept define you?  After all, the Bible says "As a man thinks in his heart so is he". Jesus Christ also said that it is what comes out of a person that defiles him or her.
Basically,  you are what you think! So what do you think?  What are your values?  See we live in a society that doesn't challenge us to embrace values and stand for them. If you ask a millennials like me,  you most likely won't get immediate answers because people are struggling to make money and "impact"(what ever that means).
A wise person said if you don't stand for something, you will stand for anything. Our values should only be formed on the basis of Scripture. Your values form your core, that is why Philippians 4:8 tells us to think the right things. See,  if you are constantly thinking "See as I suffer" without thinking of a solution, you must likely will be suffering for very long.
If your values and your belief system are not aligning with God's word. Then there is a problem.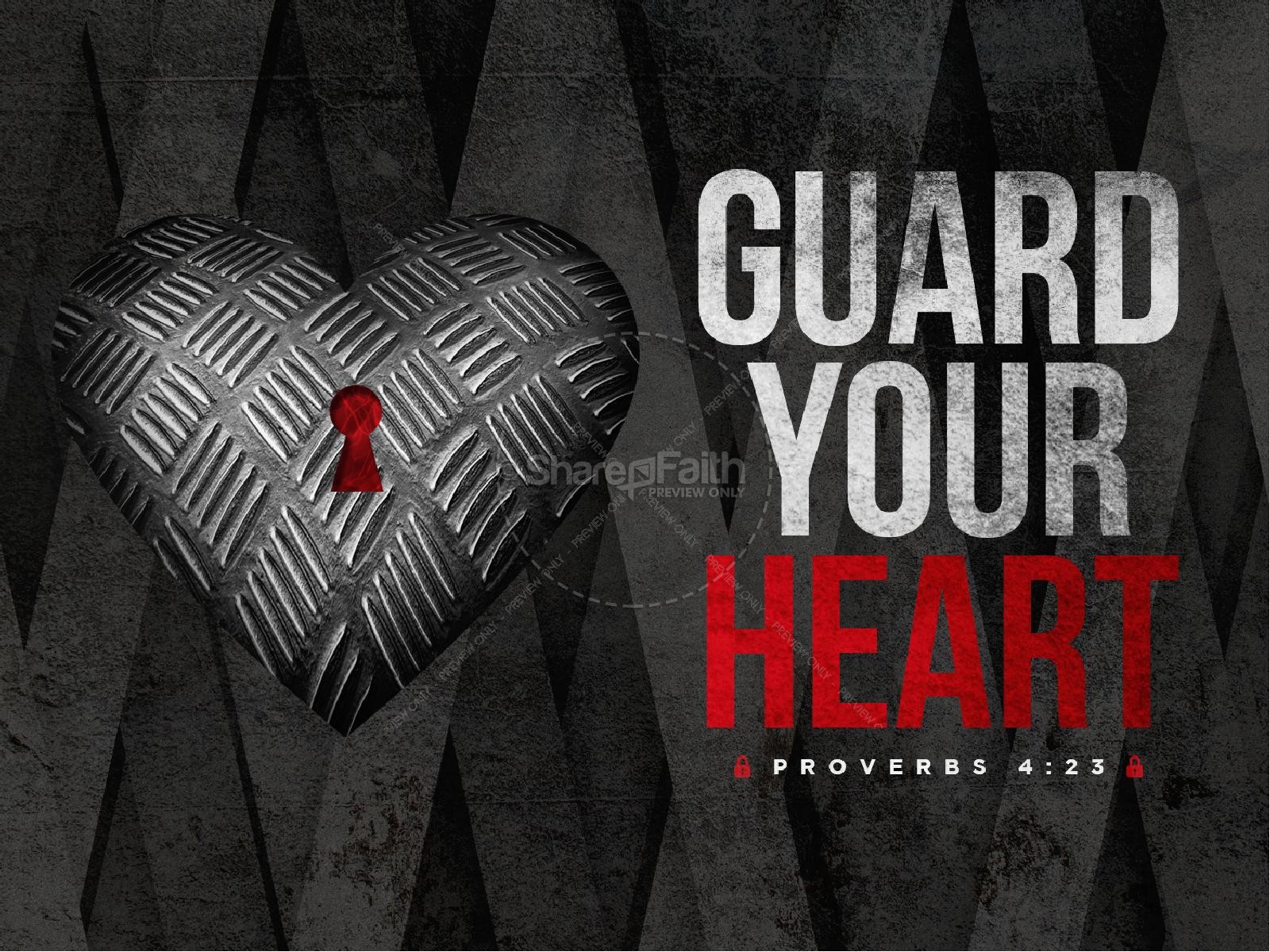 God says that you are loved (John 3:16), God says that He has good plans for you(Jeremiah 29:11), God's word says there is no need to be afraid of anything because you have the spirit of love, power and a sound mind(2 Timothy 1:7),  God's word expects us to love people like He has loved us(John 13:34).
God has given us lots of scripture to build our values on and develop character.
I want to encourage you today to think the right things and become a better person as a result of your encounter with the word of God. What you think will make you!
If you have no personal relationship with Jesus, this is the time to receive His life because you are merely existing and are dead without Him.  He loves you so much,  it doesn't matter what you have done or who you are. Jesus loves you.
You are loved completely,
Favour